That awkward moment when you're with someone and they start going crazy out of no where 
And I'm just like 
Then they're like "I DON'T CARE WHAT ANYONE THINKS OF ME!"
Then I just stare at them like 
Good luck with that…
SENIOR FINAL
SO, at my school you have to take this CRAZY ASS oral final before you graduate. The grade doesn't really go anywhere, so I'm probably NOT going to study and show up like
Then try to distract the teacher
As soon as I have reached the time limit, I will sprint out of there 
How to drive your parents CRAZY
Dance and sing in front of them like, 
Then after 10 minutes they will like 
And I'm like I can do this ALL DAY!
Then after half an hour they yell at me like 
Then after awhile they just stop like
As soon as they don't care I stop like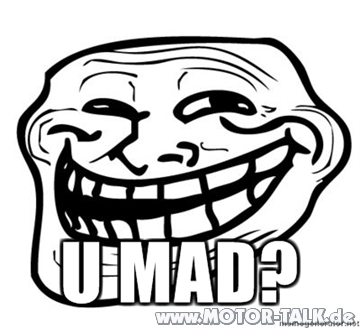 At 12:30am my dad discovered the song 'like a g6' for the first time. He celebrated this discovery by blasting it through the stereo.